Welcome to
Ultimate Trading Corporation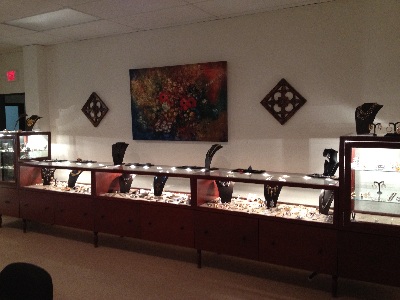 Ultimate Trading is an unbeatable combination
From concept to completion, we will help fulfill your jewelry needs. One company means only one stop, which saves both time and money.
We offer custom designs, custom plating, multinational imports, laser engraving, boxing, packaging, labeling, and more. We also have a fully staffed QA department, and are EDI capable.
The "Ultimate" Jewelry Resource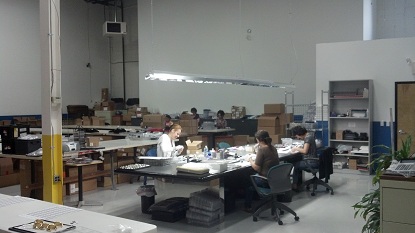 Superior Customer Service
All work is done to the exact standards of our customers. Our strict quality assurance department ensures that all specifications are met.
In today's jewelry market, boxing, tagging assembly, warrantees, etc. have become as important as the product itself. This is why so many companies have come to put their faith in UTC since 1985.
Your name is on the box, but it's our reputation that's on the line!